TEAM Ford Service Pick Up & Delivery
---

Don't Have Time for Car Service? Let TEAM Ford Steubenville Handle It!
We understand that the demands of your busy life often make it challenging to prioritize routine car maintenance. Scheduling service appointments during work hours can be a hassle in today's fast-paced world. That's why we've introduced our convenient Ford Pickup & Delivery Service at TEAM Ford Steubenville. With this service, we bring the dealership experience to your doorstep, making vehicle maintenance simpler than ever before.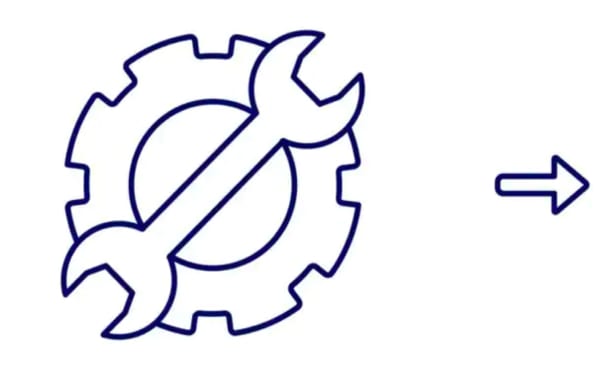 We'll Service It
We'll Drop it Off
Free Service Pickup and Delivery
At TEAM Ford Steubenville, we're committed to making your life easier. That's why we offer free service pickup and delivery within our service area*. Whether you're at home or the office, we'll come to you and collect your vehicle before your scheduled service appointment. Once our skilled technicians have completed the necessary work, we'll promptly return your car to you, allowing you to focus on what matters most to you.
Service Pickup & Delivery Information
Service Pickup & Delivery Hours
We are available for pickup Monday-Friday, 8 am-3 pm. Dropoff is available until 5 p.m.
How to Schedule Pickup & Delivery
Scheduling pickup and delivery service with TEAM Ford Steubenville is a breeze. Here's how it works:
1. Contact our mobile service department by Call or Text to (740)-381-6559 to let us know you'd like to take advantage of our Ford pickup and delivery service.
2. Our expert Ford-trained technicians will perform the required service or repairs.
3. Once your service is complete, one of our staff members will deliver your Ford to your specified location when scheduling your appointment.
*Ford Pickup & Delivery may be limited based on availability, distance, or other dealer-specified criteria. It does not include parts or repair charges. A nonoperational vehicle is not eligible and will require a Roadside event.